KeyLife Principle Brokerage is committed to providing superior service to our clients by being client-centered and always displaying professionalism and integrity while building long-term relationships with our clients.
Our firm began with the vision of building an agency with the client being the center of our decisions. In January 2016, Crystal Messer-McQueen, Nancy Storms, and Brad Stevens former industry leaders from the historic AGLA (American General Life & Accident) decided they no longer wanted to be offering their clients solutions available from only one carrier. They wanted more options for their clients. Hence, KeyLife Principle Brokerage was formed. KeyLife Principle Brokerage is an independent brokerage with the ability to offer a wide spectrum of products to our clients. We have strategically partnered with the leading carriers in the industry to create a product portfolio which will undoubtingly deliver a lifetime of value for our clients.
Crystal Messer-McQueen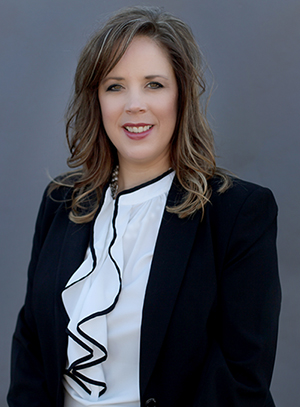 Crystal Messer-McQueen is President and Managing Partner of KeyLife Principle Brokerage. Crystal is a graduate of Eastern Kentucky University, where she received her Master of Business Administration (M.B.A) and her Bachelor's degree in Business Administration. Crystal graduated with Summa Cum Laude honors. She continued her education by obtaining her Life Underwriter Training Council Fellowship (LUTCF) designation from The American College.
After graduating with her Master's degree, Crystal began her career in Financial Services with AIG American General in 2004. Early on in her career, her focus was in the small business marketplace. She assisted Business Owners in developing benefit strategies for their employees to enhance Employee morale and retention. In 2006, AIG promoted Crystal to an Agency Director position were she began to lead her own team. Her role including the responsibility of recruiting, training and development of her Financial Representatives. Crystal was a leading Agency Director in the company yearly, which illustrated her commitment to her team and their individual success.
In March 2016, Crystal opened an independent agency, KeyLife Principle Brokerage. Her goal was to build an Agency that would provide our clients with superior service and the ability to protect any and all of their insurance needs. She strategically partnered with the leading carriers in the industry to create a product portfolio, which will undoubtingly deliver a lifetime of value for our clients.
Crystal states what she is most proud of in her life, is her family. She is married to Travis and together they have two wonderful boys, Kaiden and Lucas. Crystal attributes her success to the support she receives from her husband and her family. She was raised by wonderful Christian parents, Leighman & Vernice Messer, who taught Crystal to take pride in her work, to always give any task 100%, and to most importantly build your business around the principles of life and her faith.
Nancy Storms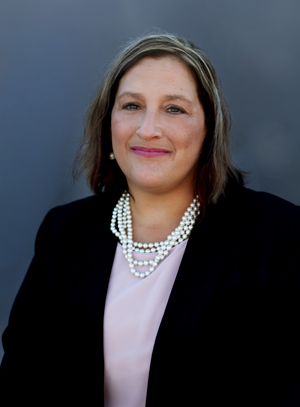 Nancy Storms, Associate Partner, has been with KeyLife Principle Brokerage since its opening in 2016. She began her insurance career as a Financial Representative at AIG American General in 2011, after realizing the benefits of what insurance can mean to a family. Nancy's main priority is to build relationships with her clients focused on securing their financial protection and helping them obtain their financial goals for the future. Her clients find value from her years of experience which gives them peace of mind in their financial security. Nancy was born and raised in Corbin, KY and resides there currently with her husband, Gary Storms. She is an active member at Faith Baptist Church. Nancy loves God and enjoys mission work.
Brad Stevens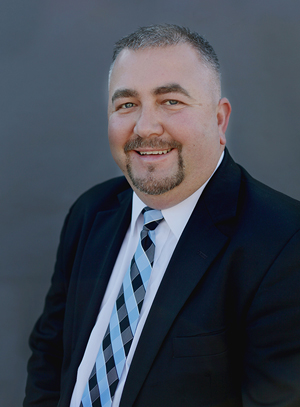 Brad Stevens, Associate Partner, has been with KeyLife Principle Brokerage since its opening in 2016. He began his insurance career at AIG American General in 2014. Brad's goal is to help people make a sound decision concerning their financial future whether it be through final expense planning or retirement planning. Brad is very involved with his family and has been married to his wife, Candon for over twenty years. They have three children together Peyton, Hannah, and Hope. He has been a minister of the gospel for 18 years. He is an Ordained Bishop in the Church of God and serves as the Associate Pastor at Church of God Worship Center in Manchester, KY for the last 15 years. He is also a member of the bluegrass band, Steven's Family Tradition.
Ryan Osborne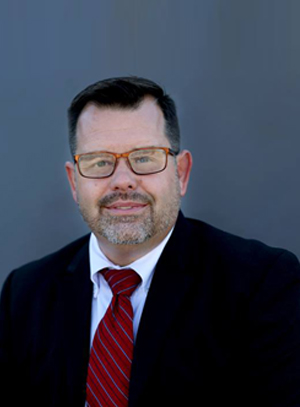 Ryan Osborne, Associate Partner and Property & Casualty Specialist, joined KeyLife Principle Brokerage in September 2017. He is licensed Life, Health, Property & Casualty. Ryan joined our agency with over 10 years of experience in the insurance business. He has worked with Crystal in building the Property & Casualty division with the best carriers for our clients. Before he began working in insurance, Ryan worked as an underground Coal Miner. He credits his work history in mining for giving him a deep love for the people of Eastern Kentucky and the Mountains. Ryan resides with his wife Jackie, and their two kids, Trenton & Savannah. He is also Pastor of Lily Holiness Church in Lily, KY.
Daniel Gay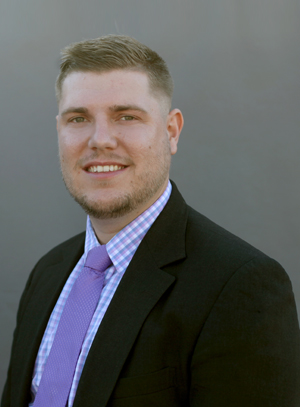 Daniel Gay, Associate Partner, joined KeyLife Principle Brokerage in October 2017. He specializes in Life, Health, Property, and Casualty. Daniel was recruited to our organization by Associate Partner, Brad Stevens. Prior to joining our organization, Daniel worked at Oneida Baptist Institute and was an Assistant Basketball Coach for the school. Daniel enjoys basketball and the outdoors. He is also a Youth Minister and Worship leader at Church of God Worship Center in Manchester, KY. He resides in Oneida, KY with his wife, Ashley.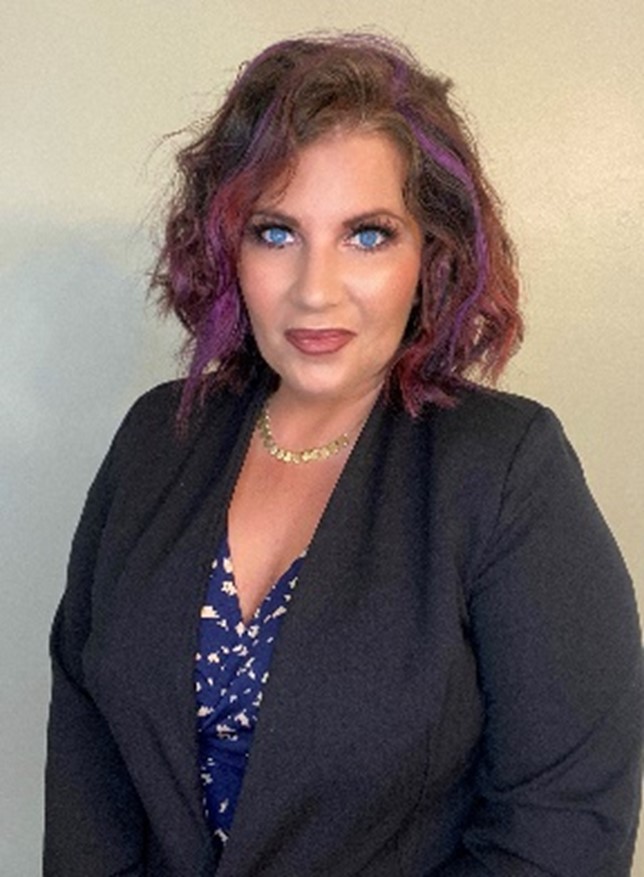 Sherrie Smith came to KeyLife after spending eight years in Education. She will typically be the first voice you hear on the phone and the first face you see at the door. Sherrie is an Associate Partner and full-time Marketing Coordinator with KeyLife. She sells policies to fit her client's individual needs. She holds an Associate Degree in Business Administration and plans on graduating in 2021 with her Bachelor's. Outside of work you will find Sherrie with her husband, James, and Son Ryan enjoying swimming, the gym or relaxing on the porch. Sherrie resides in Manchester, KY.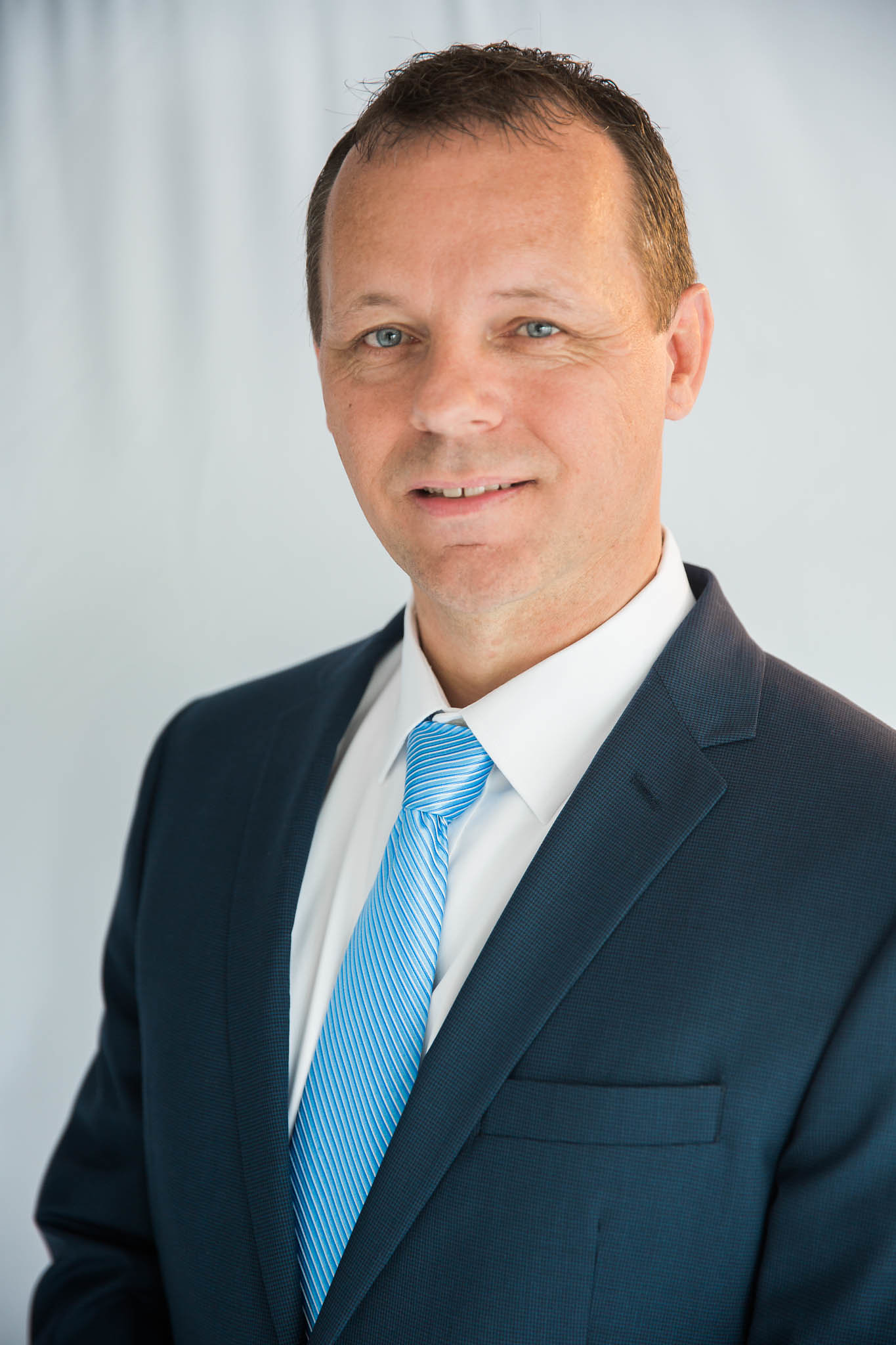 Jerry Roark, Associate Partner, joined KeyLife Principle Brokerage in September 2020, specializing in Property and Casualty. Jerry has over 29 years experience in customer and client relations. Prior to joining KeyLife Principle Brokerage, Jerry worked as a Mortgage Advisor and he also worked in the retail management industry to manage and supervise locations to increase profitability and to better serve their communities. He takes great pride in building relationships based on trust and integrity to meet the needs of every client. Jerry resides in Manchester, KY.